"With Strength and Honour"

The Legion are a Military style clan that operate on Far Cry 2. We use real Military tactics, formations, communication, ranks and Jobs or M.O.S's. When you join The Legion you will undergo basic training which is basically to see your understanding, skill and knowledge of the game. You will then choose a Job or M.O.S which will consist of: Infantry Rifleman, Infantry Scout Sniper, Infantry Support Gunner, Engineer, Medic, Technical Driver and Artillery.



Our Theme Song



Currently our main military Head quarters is under construction, it will be where we have our Training sessions and Friendly Battles etc.
[SIZE=3]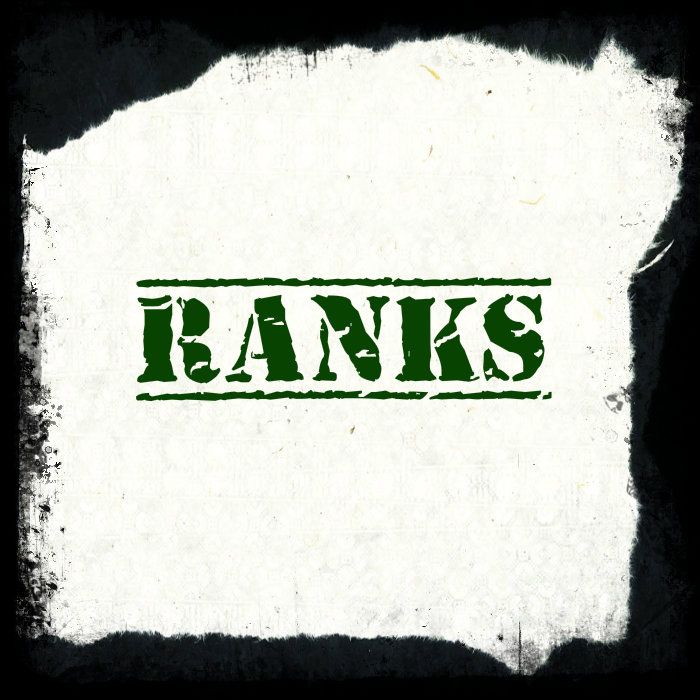 Commander

General

Colonel

Lieutenant Colonel

Major

Captain

1st Lieutenant

2nd Lieutenant

Warrant Officer

Sergeant Major

Sergeant

Corporal

Lance Corporal

Specialist

Private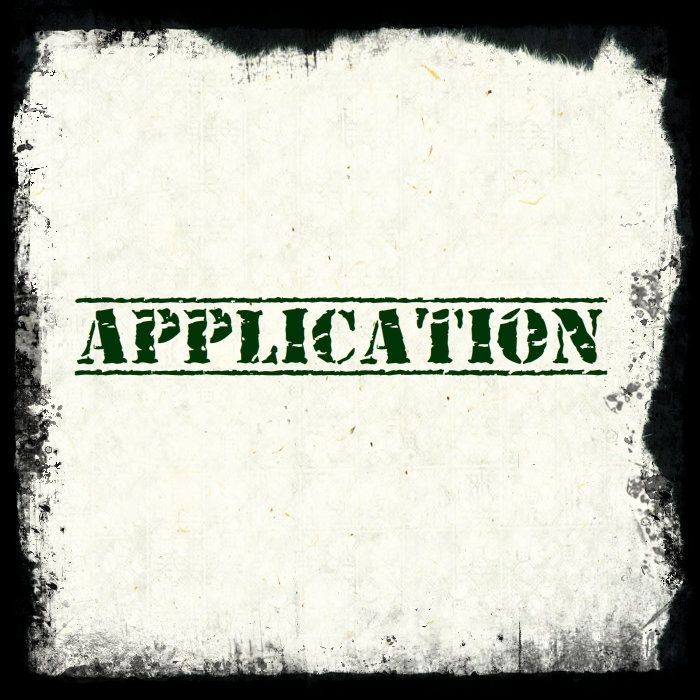 Age:


Skill Level (1-10):


Specialty:


Previous Clans (Any Game):


Weapon of Choice:


Country:

Anything else to add?: